Mortgage Department
A pre-approved mortgage will give you an edge over other buyers competing for the same home as well as protect your interest rate while searching for a home. Mortgage approvals, buying and selling tips can be found below.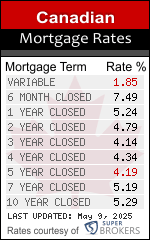 Mortgage Pre-approval
These real people can pre-approve you for a mortgage.Click on their name to send them a message.
(C.I.B.C.) 780-905-0226 Toll Free 1-866-398-6457
Mortgage Alliance Toll Free (877) 338-0584
780-238-8296
Financial Institutions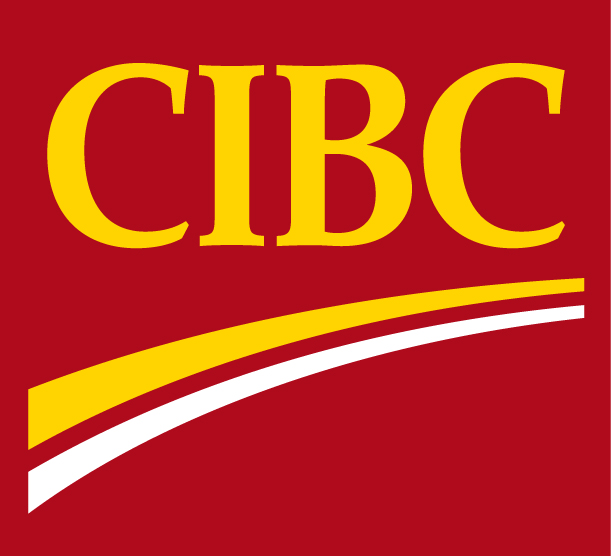 Calculate anything at Calculator.com
The truth about quick profit info-mercials and Foreclosures
Free downloadable mortgage calculator for investors
Mortgage Centre for U.S. Veterans VA Mortgage Centre
Foreclosure Advice Straight talk mostly for U.S. clients